India client come to visit us on 21th March 2017.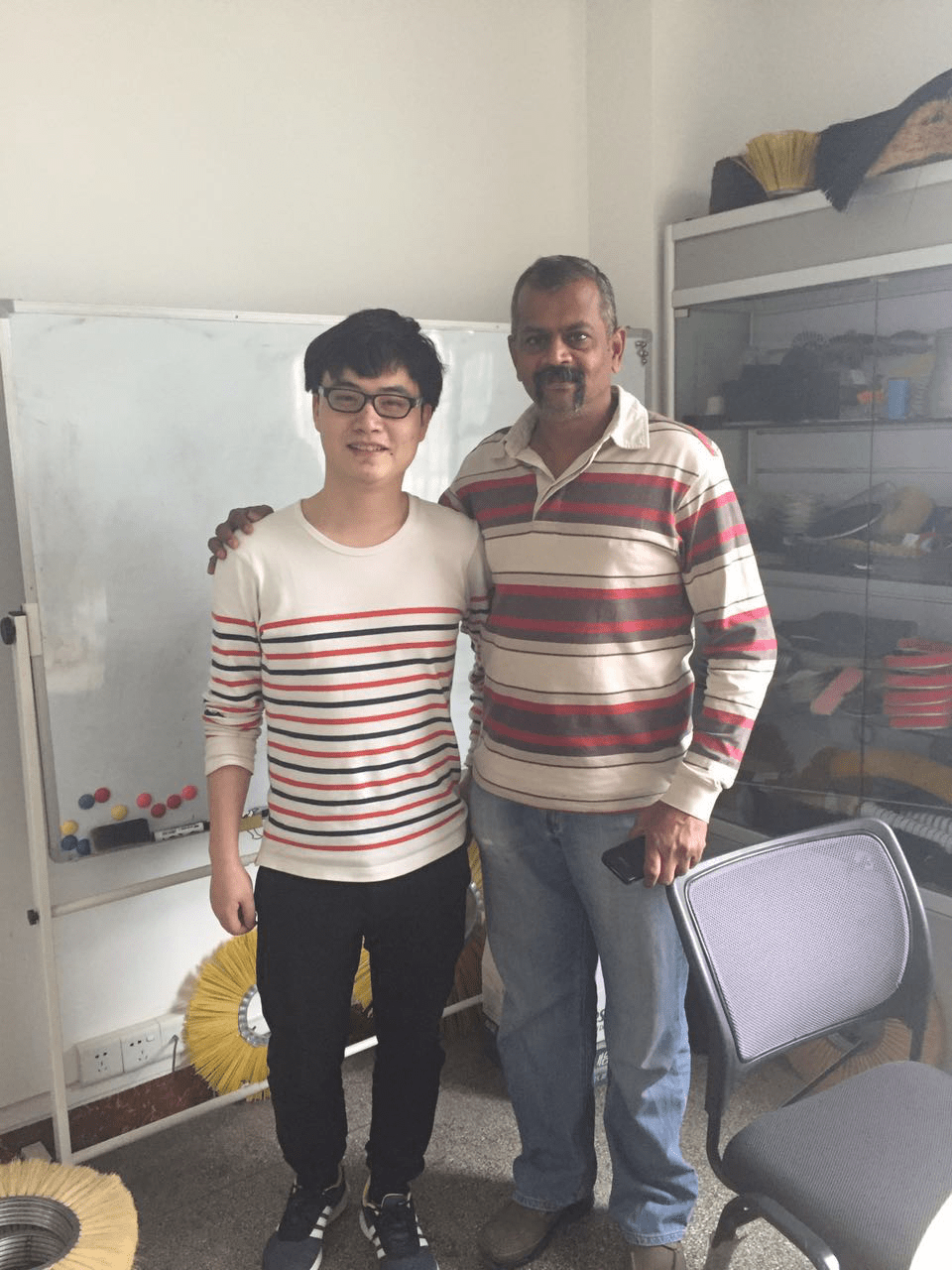 Today one India client –Shripathy come to visit us to discuss strip brush machine ,We had a good time and check out some solution about their demand on strip brush machine and cylinder brush machine.

Hope you had a safe return flight and looking forward to our next meeting!